144 cultural organizations, 158 artistic proposals, 214 events, 150 companies, 3 nights, 72 hours... let's stop with the numbers and let the images speak for themselves... in this section you will find excerpts, documentaries, and portraits that will tell you all you need to know without telling you too much...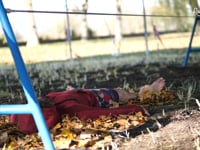 Marion Collé - "Soulèvement et poème"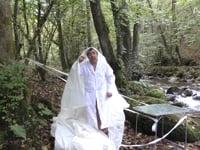 Sylvain Decure - "Sécurité"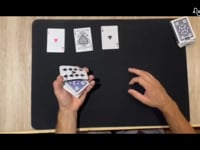 Yann Frisch - "Geste"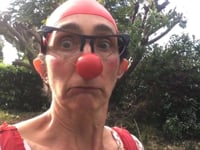 Roseline Guinet - "Jouer ou ne pas jouer"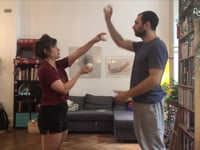 Erice Longequel - "Entrainement"
Nikolaus - "Art clownesque"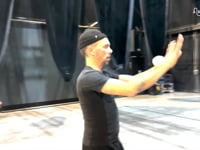 Martin Palisse - "Entrainement"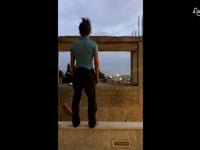 Marlène Rubinelli Giordano - "Vide"
Arthur Sidoroff - "Rencontre, équilibrisme, espace public, réception"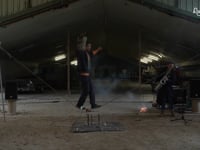 Sebastien Wojdan - "Geste, performance et désordre"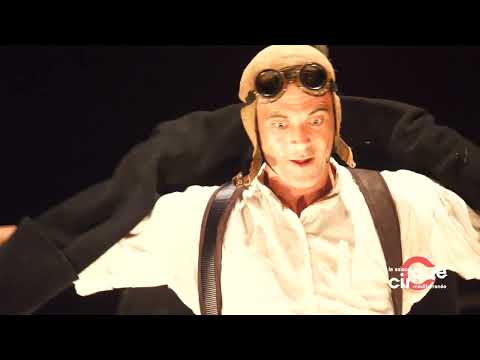 Reflets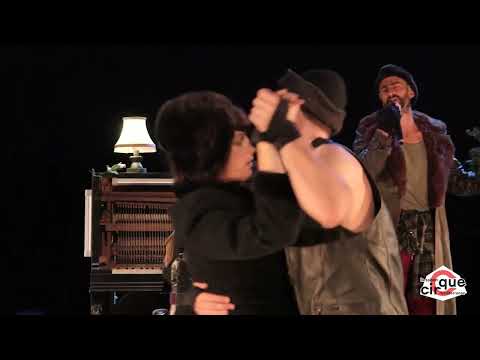 Presque Parfait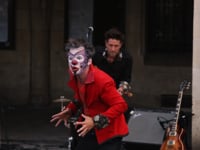 Sans Culotte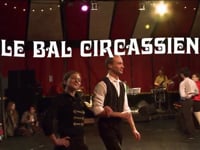 Le Bal Circassien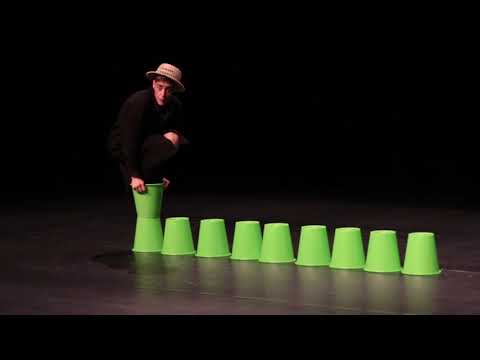 Bakéké
Out of the blue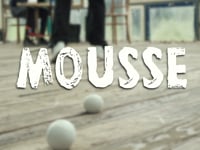 Mousse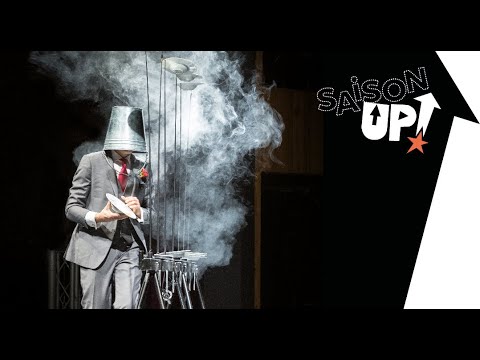 Der Lauf Dicklove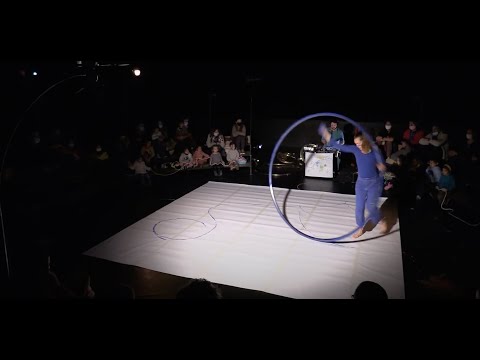 TRAIT(s)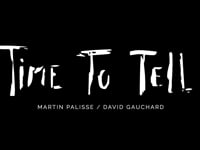 Time to tell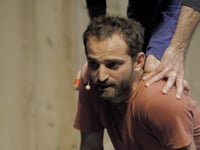 Dans ma chambre #2 (seconde couche)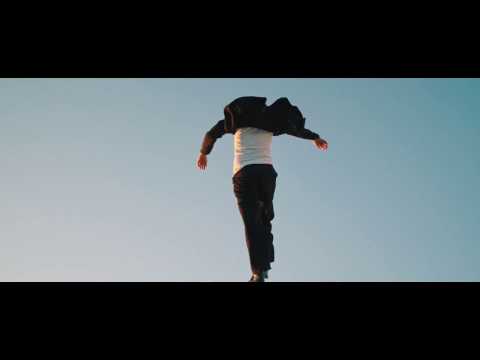 Movie "Cirque hors-piste" and Circus school workshops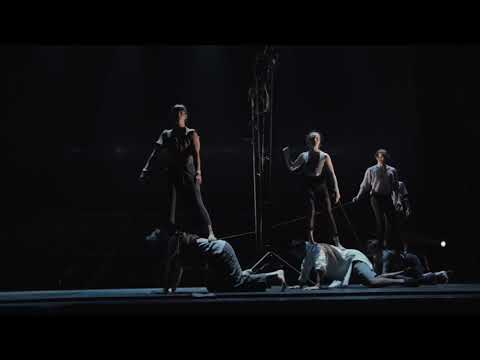 Passagers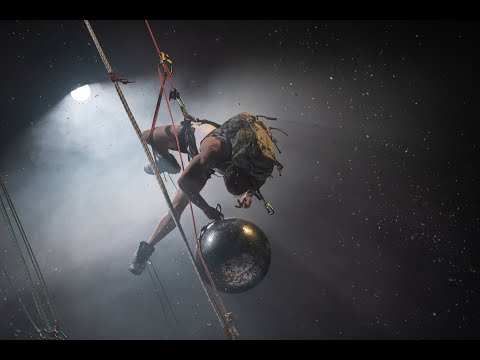 White Out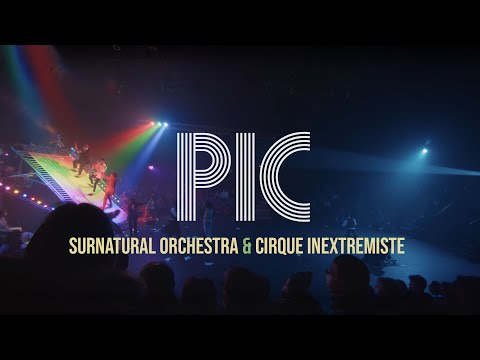 Pic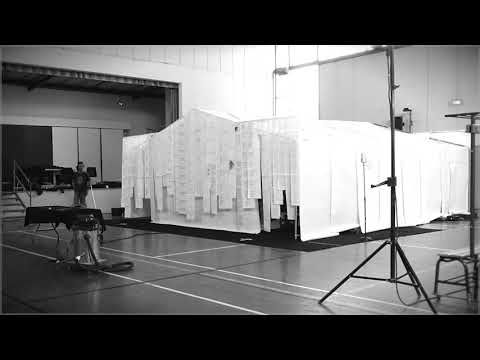 L'enquête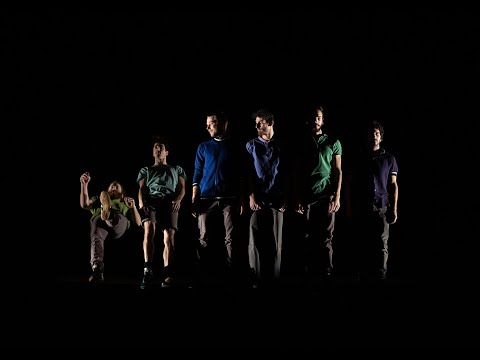 Esquive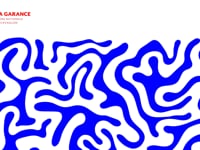 Un soir chez Boris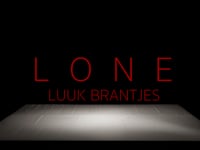 Lone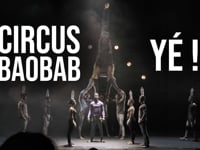 Yé !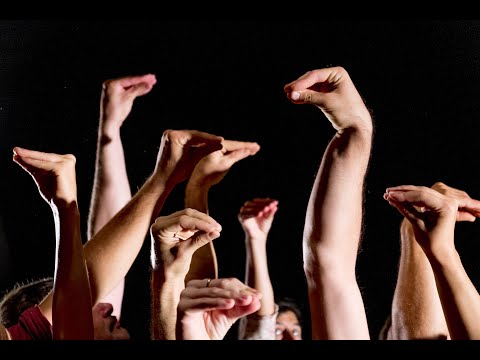 Le complexe de l'autruche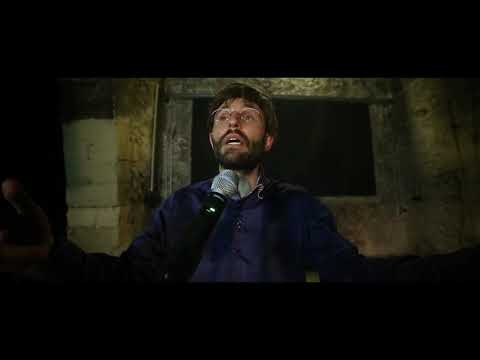 La Prolepse des Profanes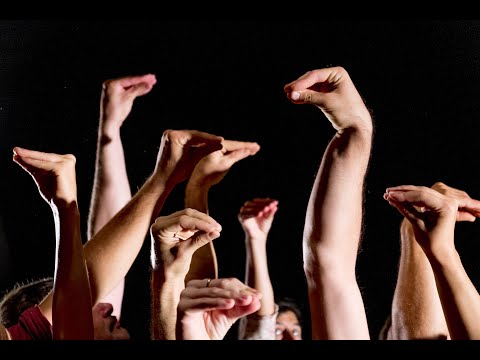 Le complexe de l'autruche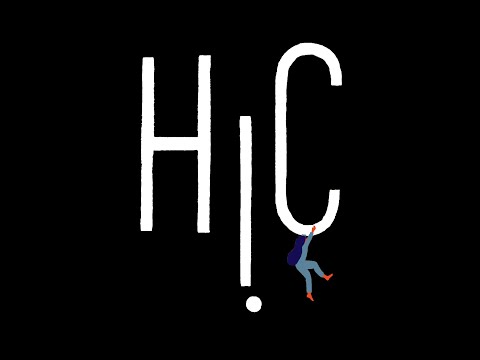 HIC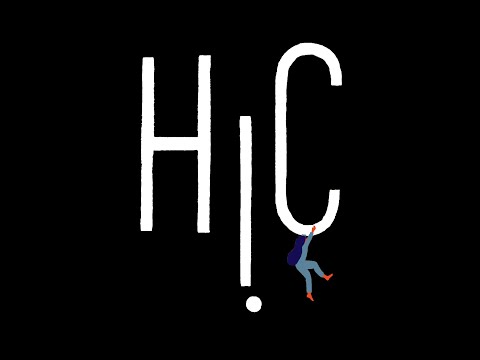 HIC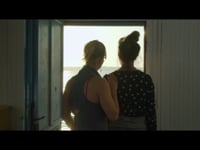 Ciné Cirque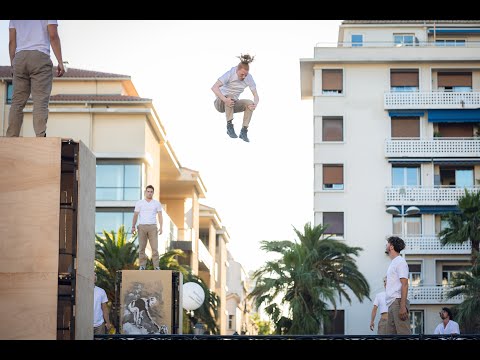 Oriflamme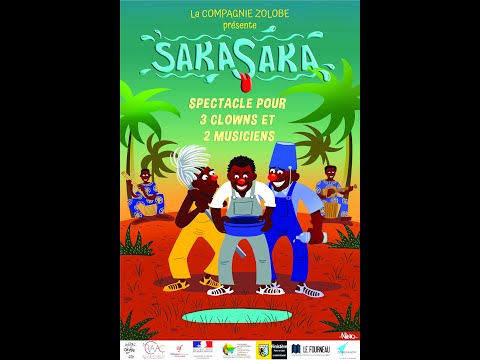 Festival du cirque au Lycée Français de Tananarive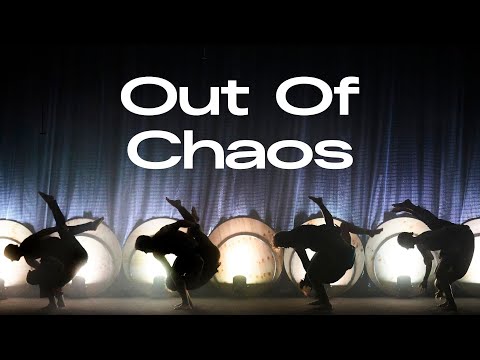 Out Of Chaos by Gravity & Other Myths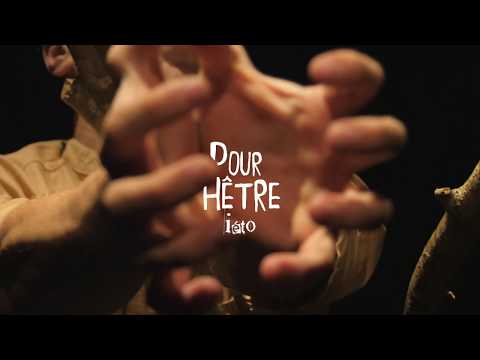 Pour Hêtre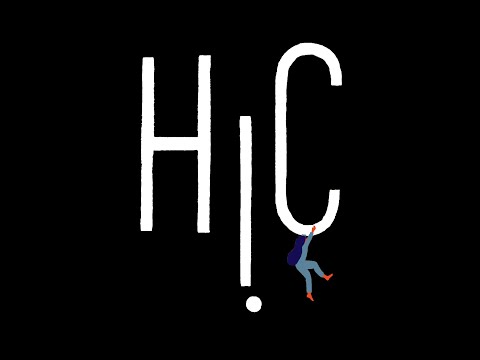 HIC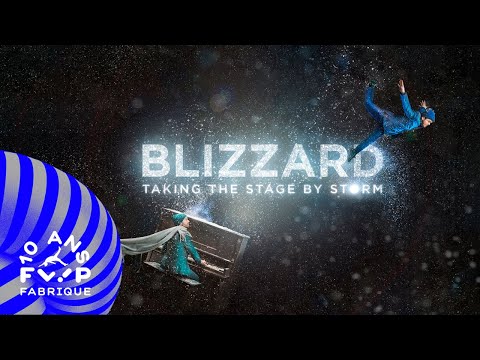 Blizzard
Mule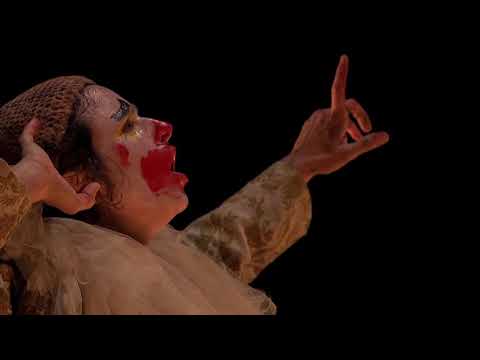 Low Cost Paradise - Cirque PArdi!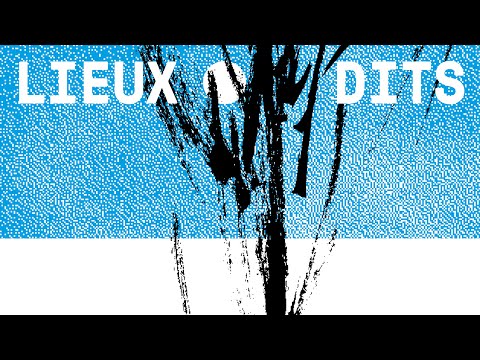 LIEUX DITS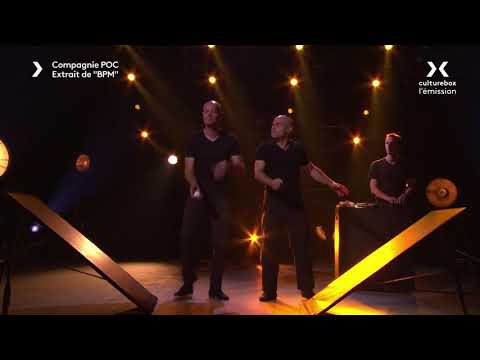 BPM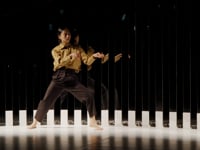 Circular Vertigo
TopDown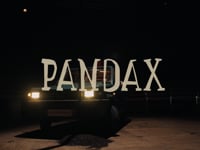 "Pandax"